GRILLY Kräuterferkel are raised in an innovative feeding process with natural herbs on our own farm and on selected Austrian farms.
Go to product

The original Partyferkel© is a completely hand-deboned Kräuterferkel, which is rolled only with its own meat. It is seasoned and easy to prepare at the grill, in the combi steamer and also in the household oven.
Go to product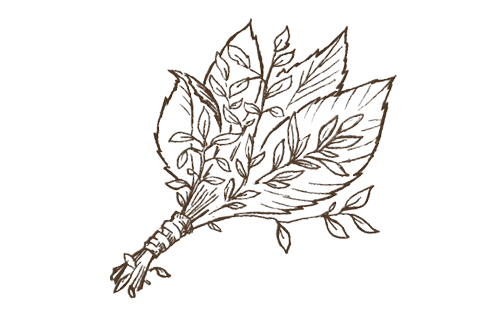 Feeding with patented herbal mixture
Up to 80% less cholesterol oxides (LDL)
Special breed: Edelschwein x Landschwein
Regionally crafted in Austria

GMO-free feeding
Comprehensible from the field to fork
natürlich anders.
Nachhaltigkeit wagen – Verantwortung leben
As a family-owned business, we, the Grillmair family, produce Grilly Kräuterferkel together with regional partners.
All young piglets are a crossbreed of the quality breeds – Edelschwein x Landschwein – and are fed with GMO-free feed from our fields and a patented herbal mixture. This innovative process results in a demonstrable reduction of the harmful cholesterol oxides (LDL) by up to 80 percent. As the sole producer of piglet meat, we can guarantee traceability from our fields to your fork. All Grilly Kräuterferkel are born, fed and processed in Austria. Thus, the added value remains completely with those who stand for this high-quality product.
We take pride in this ecological, economic responsibility.
We are very pleased to announce that we meet the requirements of the international IFS standard sine 1st September 2017 in the spirit of continuous development. As a medium-sized agricultural producer, we are particularly pleased to be able to prove that a...