The Original Partyferkel wins the crafts award of Upper Austria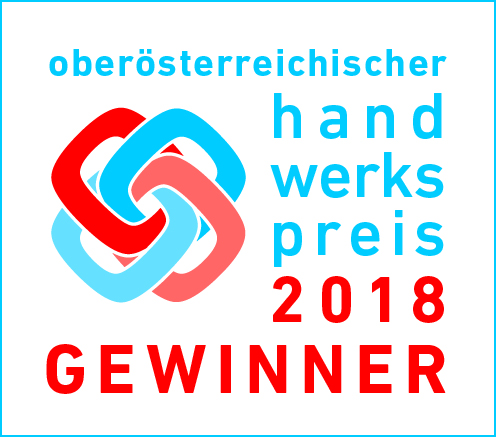 The Original Partyferkel was awarded on Wednesday, November 7, 2018, at the handiwork gala of the Upper Austrian Economic Chamber in Wels, in the category Food – Nature & Health with the 1st place of the Upper Austrian crafts Award 2018.
Submitter was the family butcher Mandl from Ternberg, which slaughters and processes the Kräuterferkel in close cooperation with Grilly. This successful cooperation has now been awarded by the Chamber of Commerce of Upper Austria after the gold medal at the 21st International Specialized Competition for Meats and Sausages in 2016.
In total, more than 100 products and projects were submitted in four categories, which shows the high innovative strength of the crafts in Upper Austria. More information about the gala and the other winners can be found on the website of the WKO and in the Handwerkgalabroschüre (PDF).
Videopresentation of the award winner:
Excerpt from the winner presentation:
A successful cooperation! Family Mandl and family Grillmair at the "Handwerk" gala in Wels.