The original Partyferkel© is a completely hand-deboned Kräuterferkel, which is rolled only with its own meat. It is seasoned and easy to prepare at the grill, in the combi steamer but also in the household oven. Awarded by the innovation prize TASTE05 and the gold medal at the 21st International Competition for Meat Products.
Feeding with patented herbal mixture
Up to 80% less cholesterol oxides (LDL)
Special breed: Edelschwein x Landschwein
Regionally crafted in Austria
GMO-free feeding Comprehensible from the field to fork
The original Partyferkel from Grilly inspires me, as it results in both, the griller and the oven, with easy handling a tasteful top result on the plate. Even with longer holding, the meat remains juicy, and the crust crispy. It can be portioned easily. The original Partyferkel combines the highest meat quality with a craftsmanship perfection.
Johann Stabauer
Certified sensory assessors,
Instructor AMA Grill-BBQ-Trainer, Diploma Meat-sommelier
Cooking Recommendation
A personal flavour-excitement
With Steam Cooker
Steam at 100 °C for about 60 min.
Fry at 130 °C for 160 min.
Combi-steam 50/50
Core-temperature: 70 °C
Remove net
Hot air at 180 °C for about 12 min.
Core-temperature: 74 °C
without Steam Cooker
Fry gently at about 220 min.
Begin: 110 °C – End: 150 °C
Core-temperature 70 °C
Remove net
Fry at 180 °C for about 20 min.
Core-temperature: 74 °C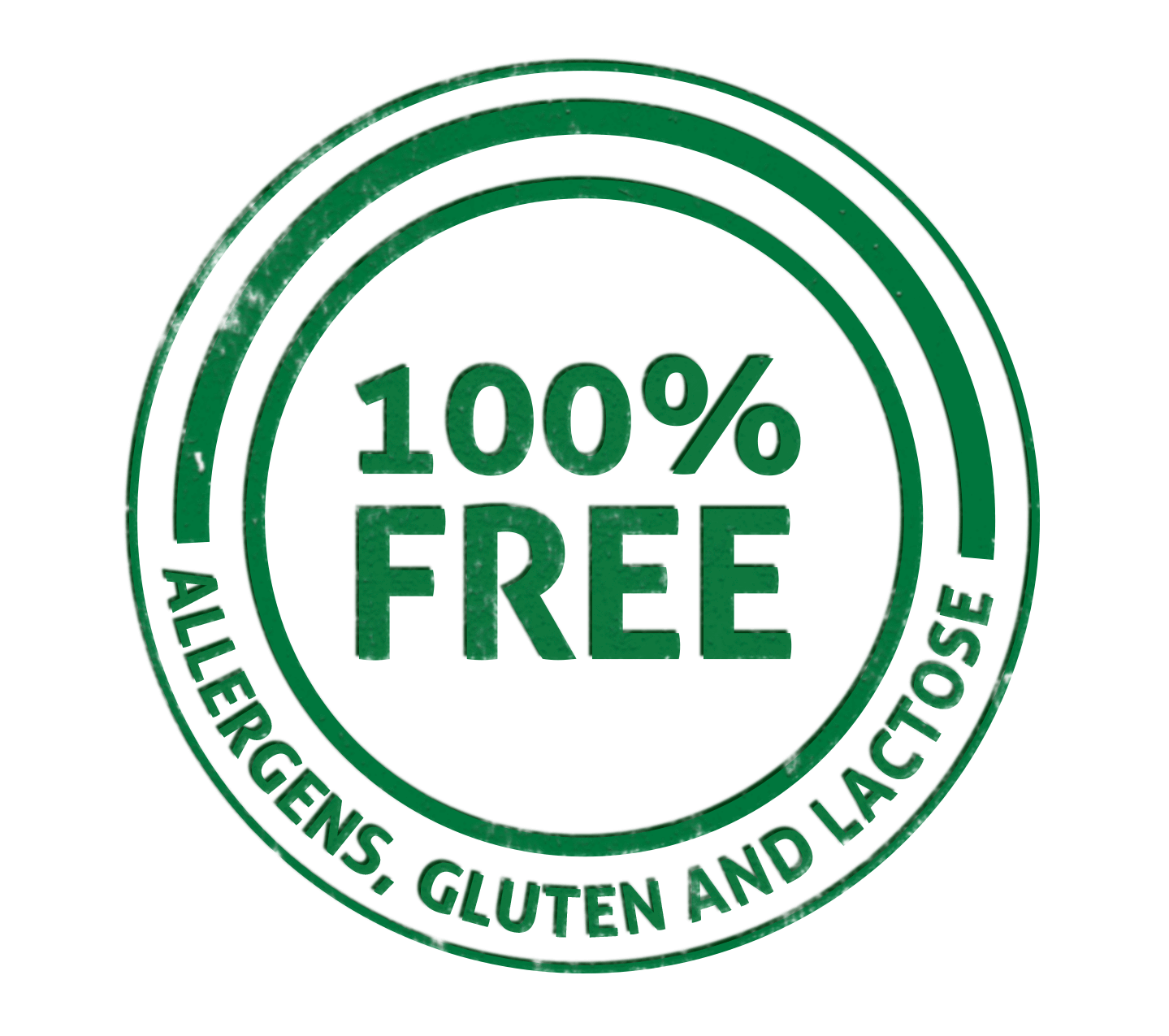 Hand-deboned, rolled and seasoned
100% lean meat from the Kräuterferkel
Simple cooking – even in the household-oven
Tender meat and unique crunchy rind
Equal portions – precise calculation