We are proud to count a big group of top-chefs to our faithful Grilly Kräuterferkel customers. The range stretches from rural "Wirtshaus" to Michelin-starred restaurants. We would like to introduce you to few faces behind the kitchen's door here. They give us an insight into their career, their philosophy and their cookery.
Andreas Senn
I use Grilly Kräuterferkel products because only the best is worth considering. I was able to convince myself of the rearing and processing. A product that meets the highest standards and is 100% produced in Austria.




Martin Sieberer
You are always looking for local producers and top quality products and the Grilly Kräuterferkel meets both - the Austrian product and the best quality. Today pork is very trendy, but only those products that are bred and produced to meet the demands of the upscale cuisine. If a supplier can supply such a product quality, there is nothing to prevent a good cooperation.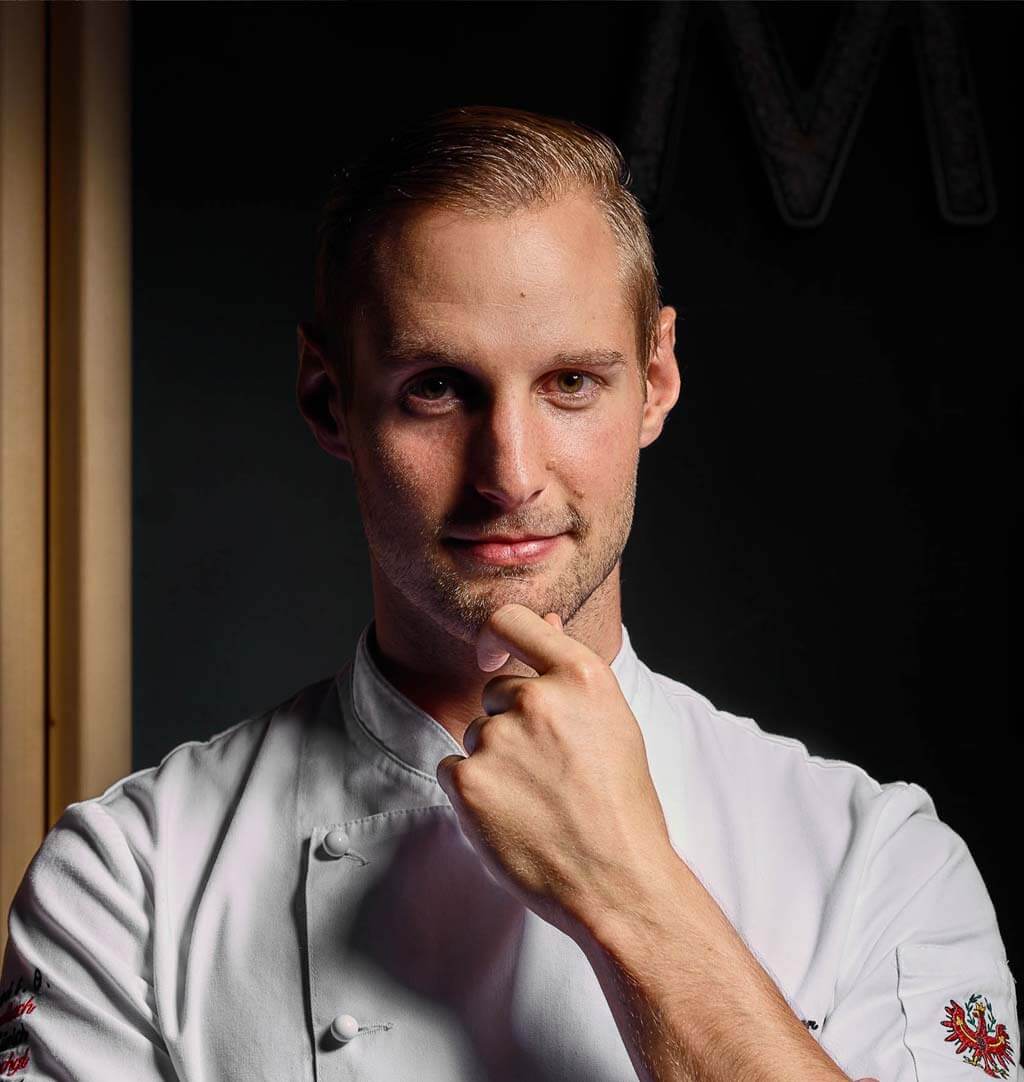 Werner Wibmer
Important for every chef are high-quality products from which wonderful dishes are created, so that the guests can a great plate. With our local products, it is not only very much fun to cook, but also has a much better understanding of Mother Nature. It is noticeable if you have a product in your hand which has been appreciated and treated right from birth. It is a good feeling to be able to enthuse the guests. A dish does not start in the kitchen, it starts at the origin!